The meeting will take place on June 24th, 2021 (Tuesday) at 1 p.m. at the Multimedia Auditorium of the Faculty of Mechatronics (room 11), on Andrzeja Boboli 8 street.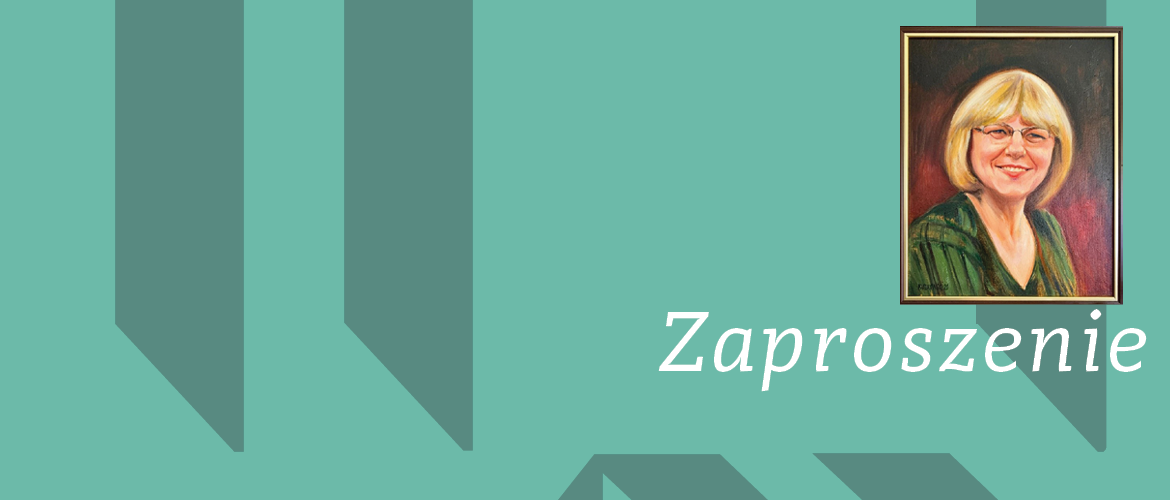 The tutor studies have encouraged me to undertake second degree studies at the Faculty of Mechatronics. What was so attractive in this form of studies? I learned that aside from a few compulsory courses, I will be able to individually select my plan of courses over the duration of three semesters. The option to cooperate with a tutor and receive his or her support seemed important, too. And not once was I let down in my expectations.
Out of all the courses available, I selected those most interesting to me, those that lead straight to my diploma paper. Starting from the first semester, as a part of the tutor workshop, meaning the individual meetings with the tutor, I engaged in those topics that were a preludium for my diploma thesis. I was interested in 3D scanning as it seemed both interesting and useful to me.
The goal of this project is to devise a unique central database of biometric data, enabling automated, electronic analysis of this data and their complex combining.
As a result of limitations stemming from the coronavirus pandemic, the current academic year will differ from the preceding years.
The Dean's Office receives petitioners Monday to Friday between 10-12 and 13-15.
The Faculty of Mechatronics of Warsaw University of Technology offers a broad range of studies combining a number of different disciplines. Its studies include Mechatronics, Automatics, Robotics and Industrial IT, and Biomedical Engineering. The effect of this interdisciplinary approach, unique to our Faculty, is a flexible offer resulting from the fact that the students may select their specialization and selectible courses. The graduates of the Faculty of Mechatronics are prepared to work as a part of interdisciplinary teams engaged in designing, manufacturing, implementing and using mechatronic devices.