Studying Mechatronics is not just about acquiring knowledge. It's first and foremost about acquiring the skills to put it into practice. And from there, it's only a step to starting creative design activities.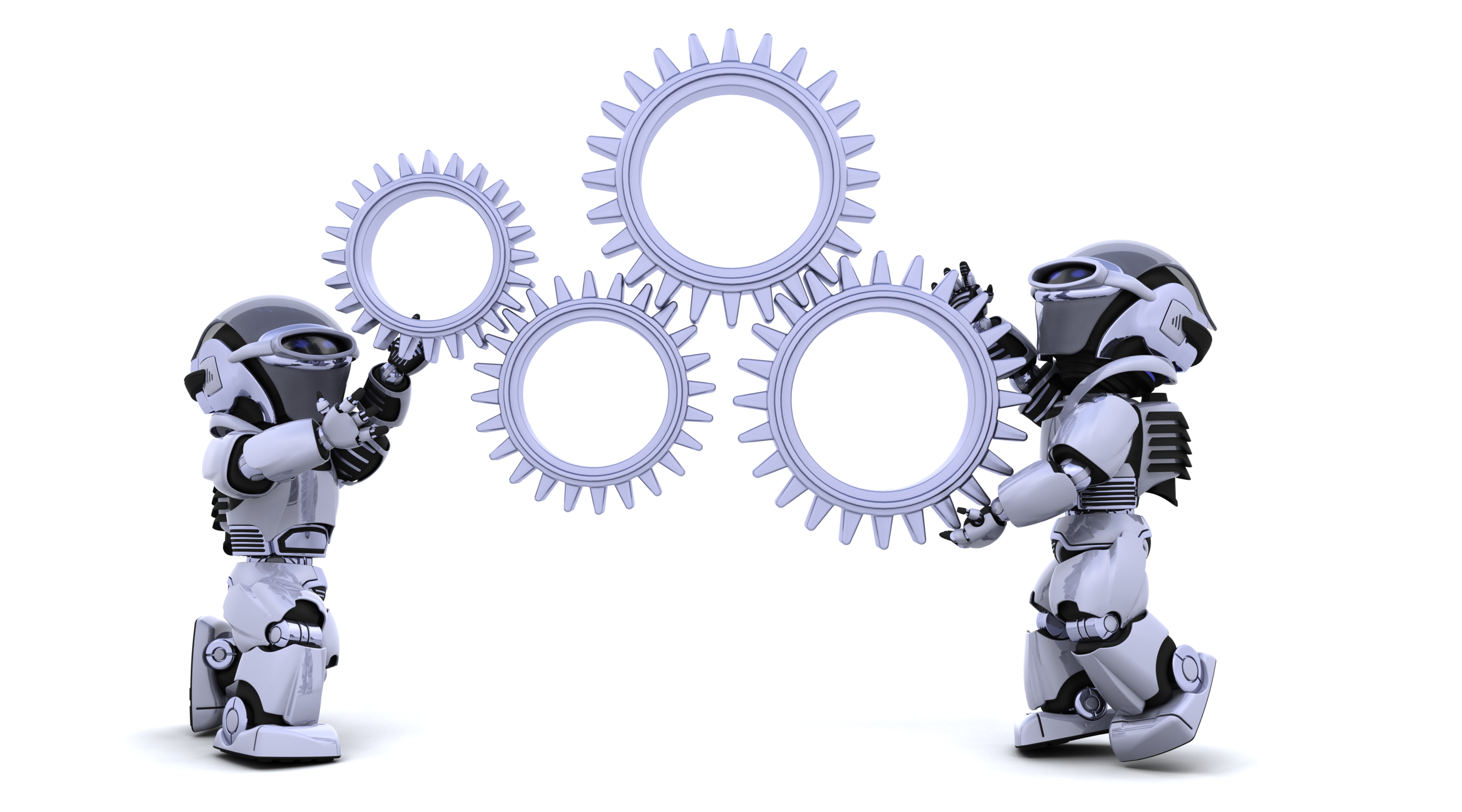 Mechatronics is a major for the creative and ambitious, but above all for the hard-working. So if you are not afraid to try your hand at fields such as mechanics, mechanical engineering, electronics, computer science, automation and robotics or biomedical engineering, then Mechatronics will certainly be an excellent choice for you.
Finding work for graduates is not a problem. Earning opportunities are also what attracts the ambitious to Narbutta street. The main problem, then, is joining the ranks of our students. And this is where we step in.
We will soon be launching a competition aimed at all secondary school students who enjoy solving technical problems, are able to think outside the box and can learn quickly. The winners of the competition will receive indices of our Faculty and will become future Mechatronic and Automation Engineers. Details coming soon!

A free psychological support service has been launched for all students, PhD students and employees.

Internal, current information and deadlines, as well as forms and printables, can be found on the SharePoint Platform.
In order to make your studies experience the best it can be, we have prepared for you a short guide "How to make the most of your studies time?". Based on the advice of PW alumni, you will find out which attitudes to work on, which offices and organisations to look into, what our University offers, and how to start planning for your professional success. In the guide, you will also find a list of units providing support to PW students.
Monday, Wednesday, Thursday, Friday - 9-15
Tuesday - 10:30-15
Monday, Tuesday, Thursday 10-15
(brake 12:30-13:30)
Wednesday 13:30-15
Friday 10-12:30
12 February 2023 (Sunday) – last day of winter exam session, deadline for submitting diploma papers at 2nd degree studies
13 February 2023 (Monday) – start of registration period
19 February 2023 (Sunday) – last day of registration period, end of winter term
20 February 2023 (Monday) – start of summer term, start of summer term courses
05 April 2023 (Wednesday) courses according to the Friday schedule
07 April 2023 (Friday) – start of spring holiday
10 April 2023 (Monday) – last day of spring holiday
02 May 2023 (Tuesday) – day off didactic courses
Scientific and business partners are welcome to contact and cooperate with us.